Natural Evangelism Campaign 2024
Part of The Natural Evangelism Conference 2024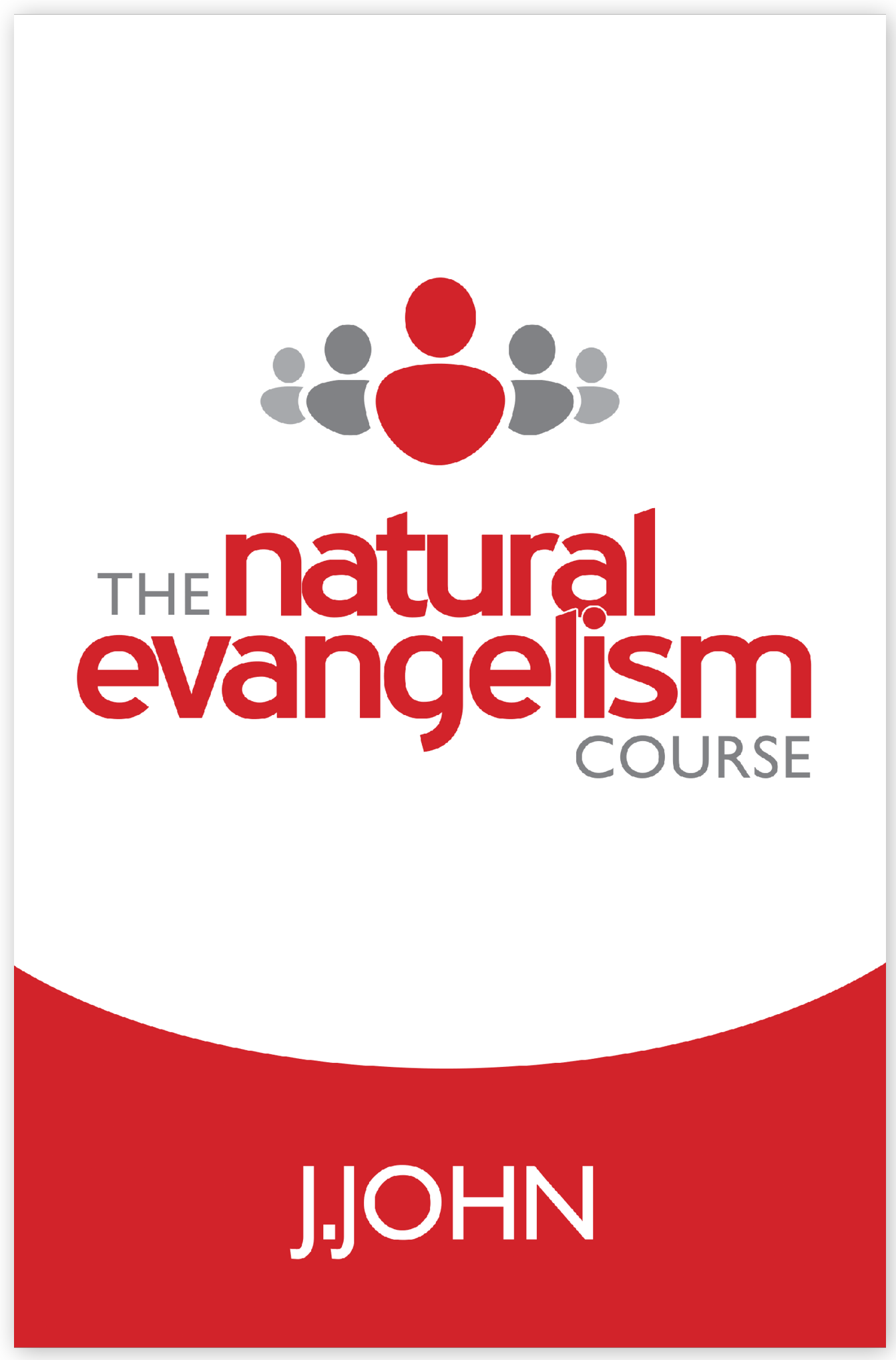 April to June 2024
The Natural Evangelism Course is a six-session course, which provides a simple, yet insightful training programme for all churches wanting to encourage and equip their members towards more effective friendship evangelism. This course has been tried and tested through J. John's own experience of preparing hundreds of churches for mission on six continents.
Subjects include: The "Why" of Evangelism, What is the Good News of Christianity? and What is Friendship Evangelism?
As the sessions have been designed to be done in a group setting, all participants are to be part of a Care Group (CG). If you are in a CG, your CG Leader will register on your behalf. If you are not in a CG, please register below to join a CG for the duration of this campaign.
Cost of course book: $4 per book
Registration closes on 14 January 2024.
Natural Evangelism Conference 2024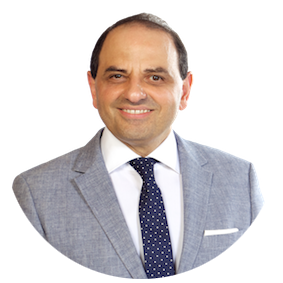 27 & 28 June 2024
8.00 pm
CMC, Sanctuary
Speaker: Canon J. John
The campaign will gear us up for the Natural Evangelism Conference happening in June.
Save the dates! More information will be released soon.