In Christ Methodist Church, we believe that being in a small group community plays an important role in effective discipleship and building meaningful relationships. The care group is a place where you can be part of a healthy, fun and life-changing community that worships, cares, encourages, equips and empowers while hanging out together. To fully taste the flavour of the Church, come join us as we do life together!
Join one of our exciting Care Groups
Youth
Young Adults
Adults/Families
Senior Adults
For any enquiries, please email cg@cmc.org.sg
What is a Care Group about?
Growing Spiritually
Drawing closer to God and growing through His Word, worship and friendship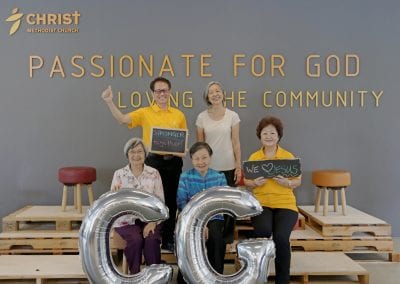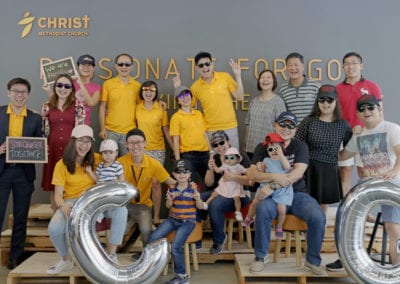 Transforming Radically

Allowing God to mold and bring about victorious life change in Christ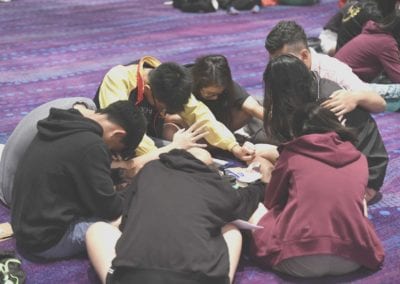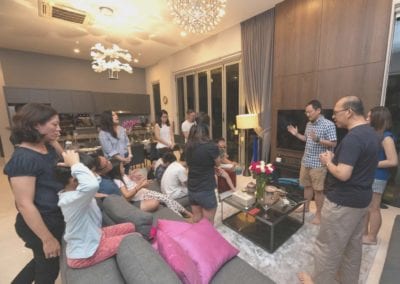 Relating Authentically

Building deeper and authentic relationships with one another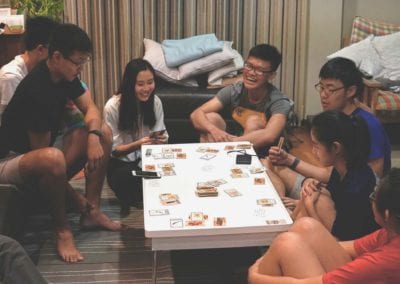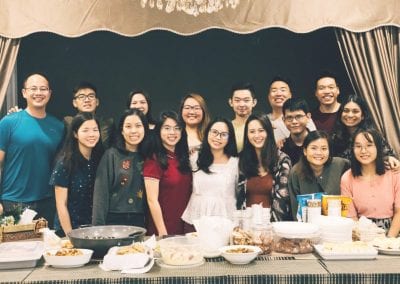 Reaching Out Intentionally

Stepping out together in obedience to be neighbours to the lost, least and last