Care Group life plays a vital and effective role in our mission of being Passionate for God and Loving the Community, and in the getting together as a care group, we live out the 4 Essentials which is the essence of discipleship in Christ Methodist Church. Just as Jesus embodied the 4 Essentials, as His followers, we need to do likewise. The care group is a place where you can be part of this healthy, life-changing and fun community that worships, cares, encourages, equips and empowers while hanging out together.
The 4 Essentials: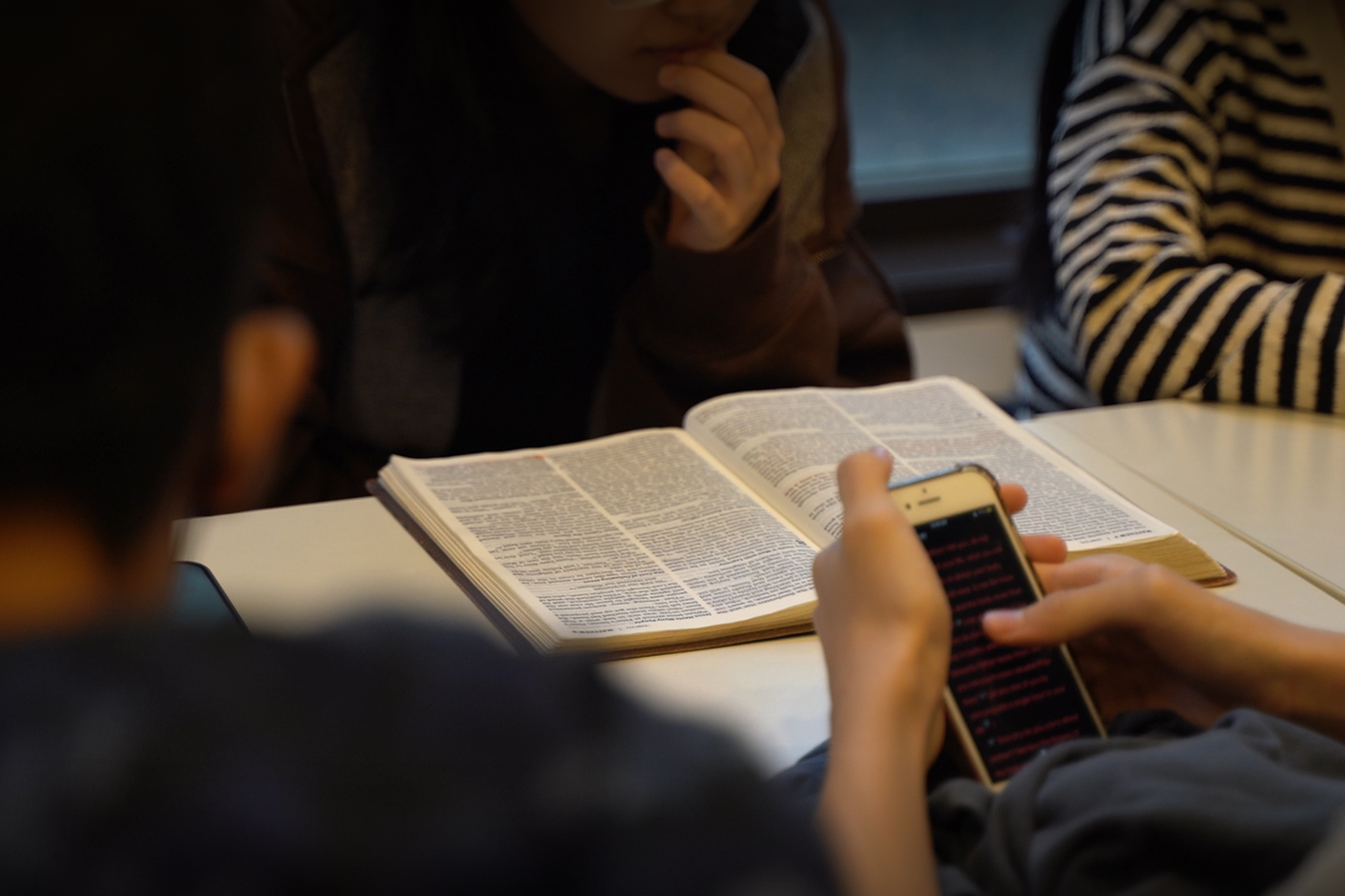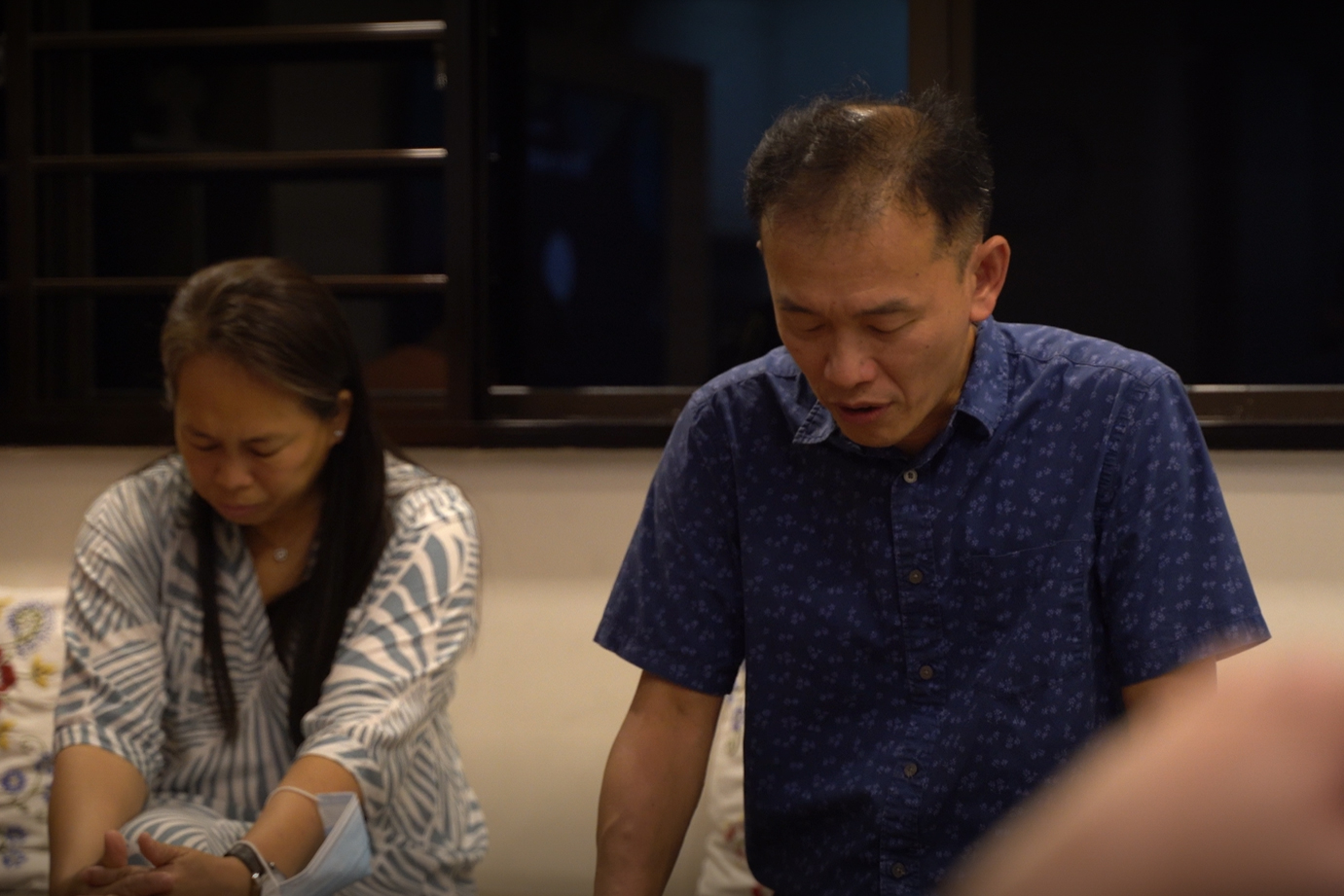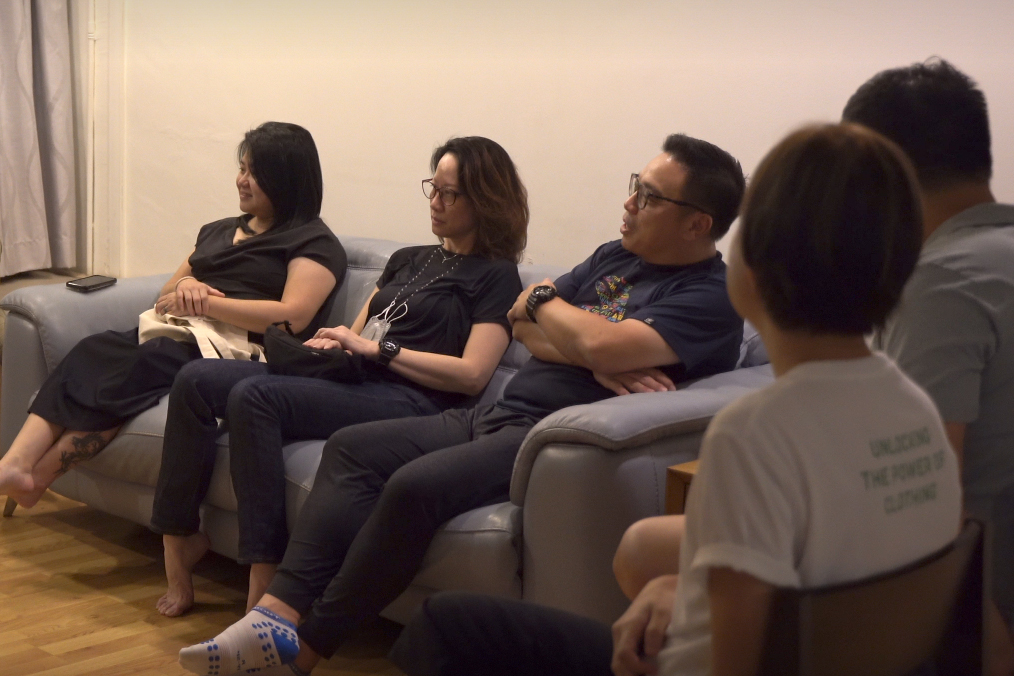 Personal & Relational Life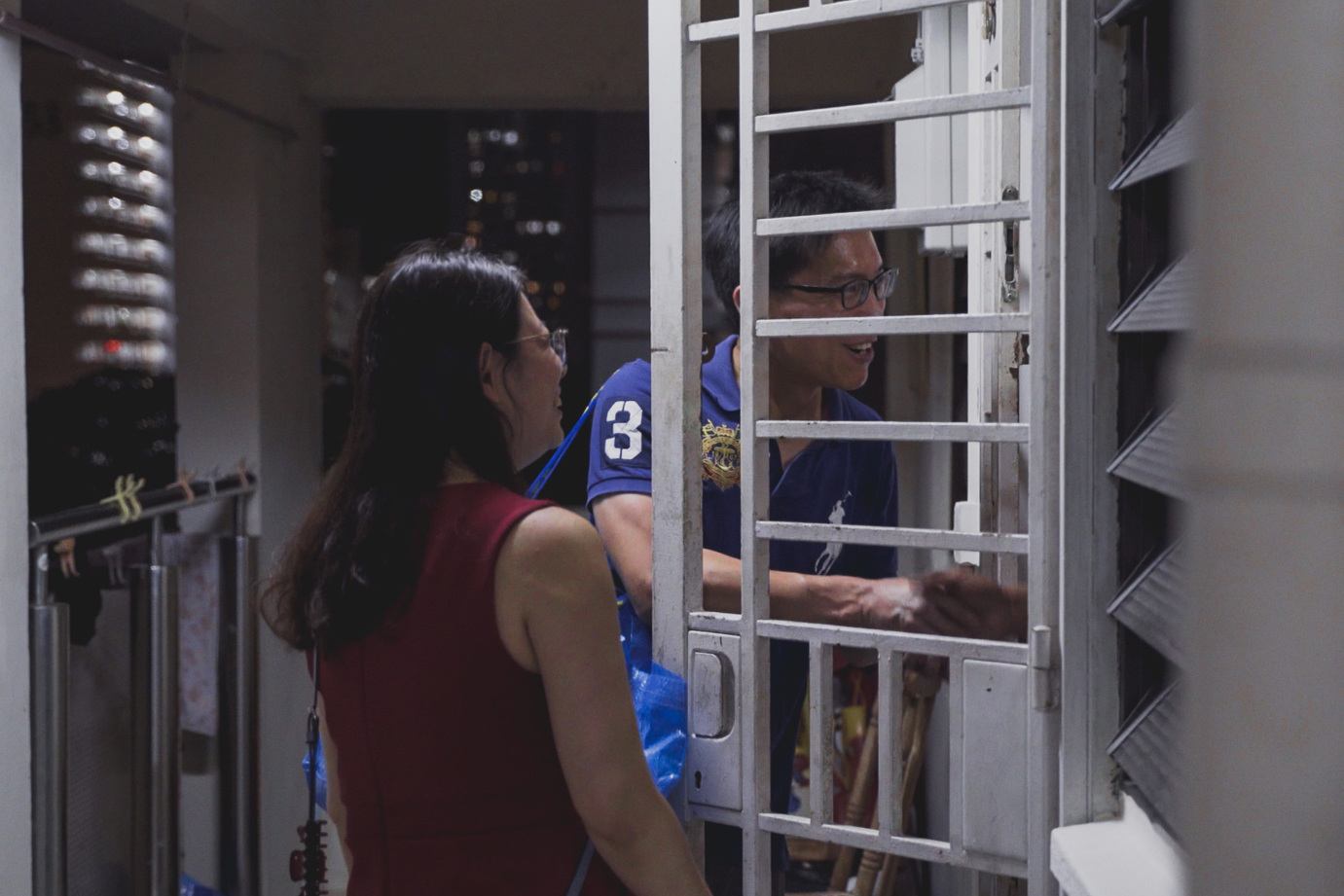 Ministry & Missional Life
To fully taste the flavour of the Church, come join us as we do life together! Click 'Join A Care Group' or visit our Visitors' Meeting Point over the weekend. Our Care Group Team would love to get in touch with you.
Join one of our exciting Care Groups
Youth
Young Adults
Adults/Families
Senior Adults
For any enquiries, please email [email protected]