Glowing Year's Ministry (GYM)
Senior Members' Fellowship Group
The Glowing Years Ministry is a senior members' fellowship group. Any CMC member aged 45 years old and above is automatically a GYMer! In recognition of the need for every individual to be an active member of a larger social unit, GYM provides a platform for our members to maintain and improve our mental, emotional, physical and spiritual selves. We fellowship and enjoy ourselves with talks, tours and teachings.

GYM provides and creates the opportunity to embrace a fulfilling life in Christ, through social activities and the learning of God's Word. It is a God-centered Ministry that is also vibrant, exciting and fun-filled.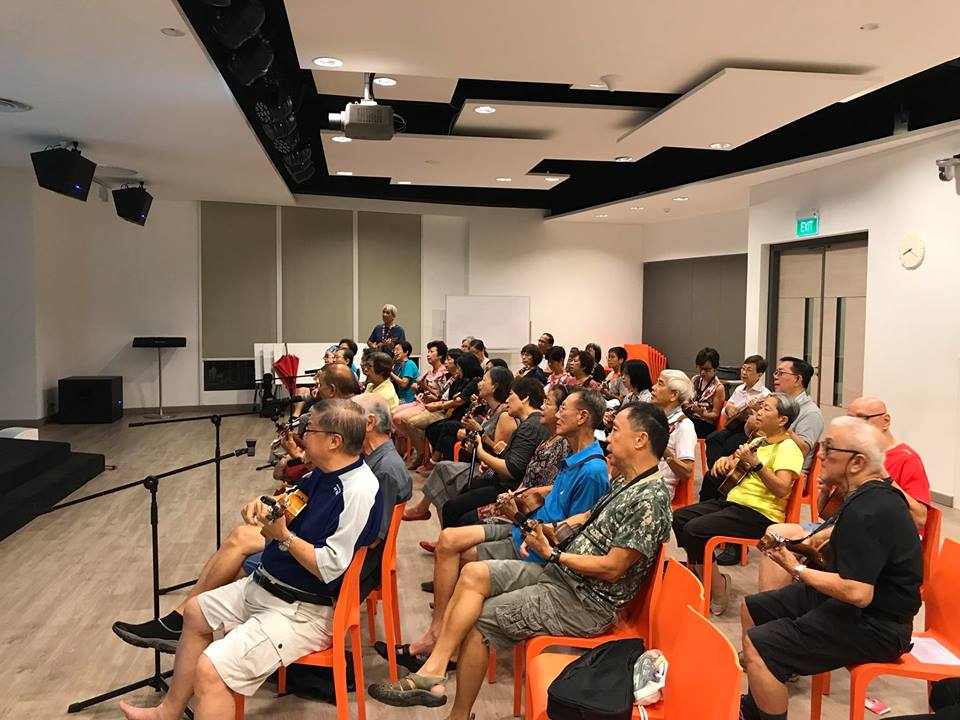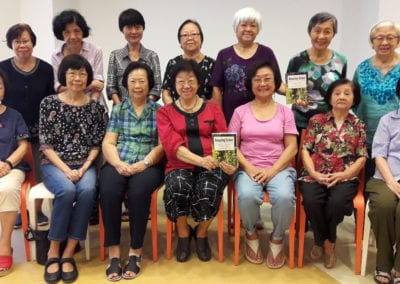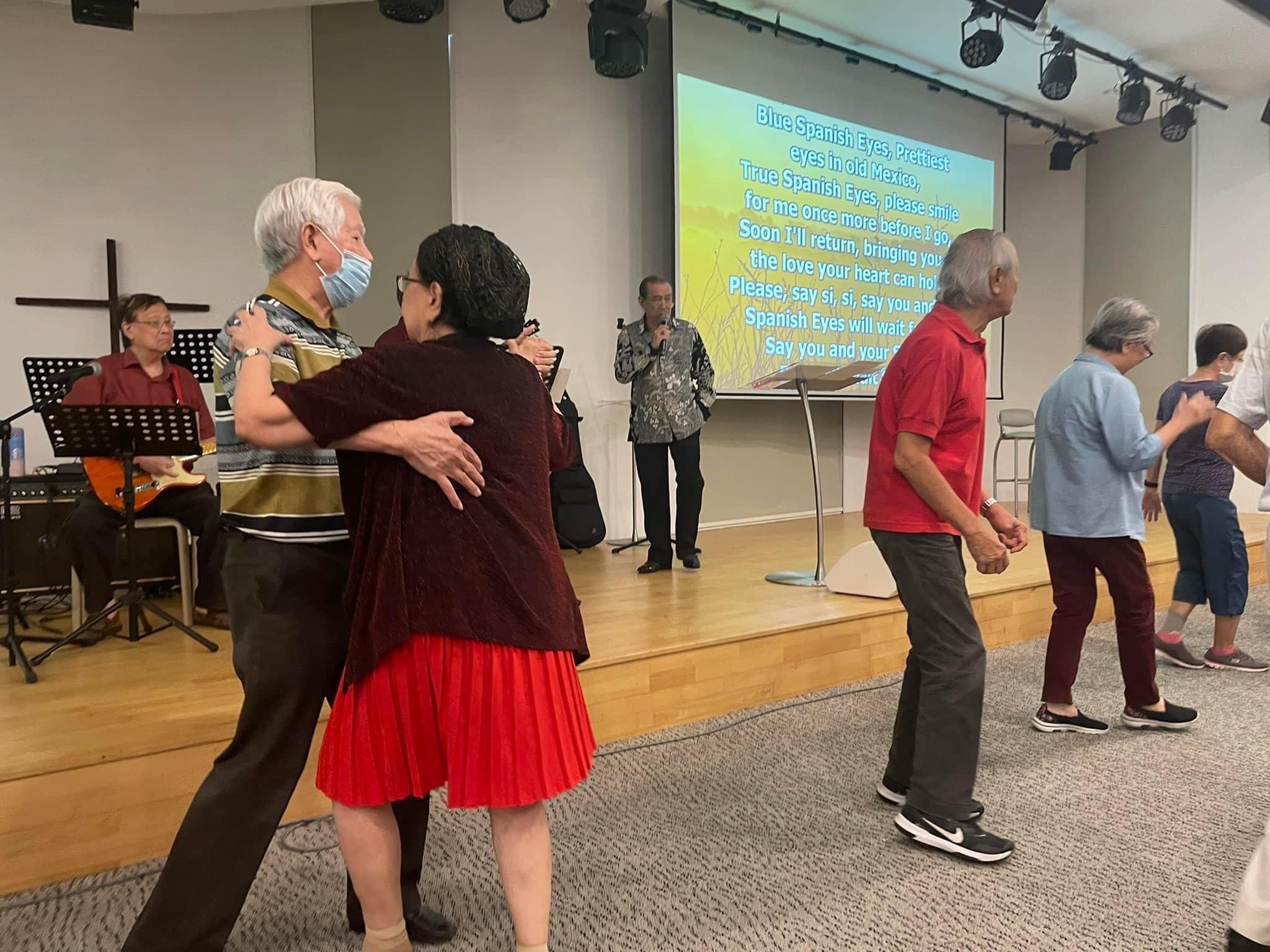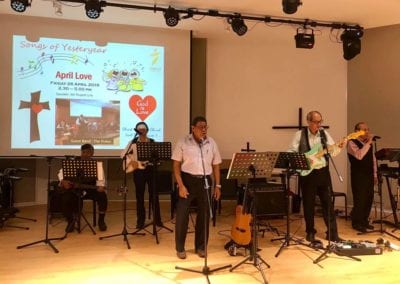 Songs of Yesteryear
Our monthly gathering promises a time of fun, fellowship and food!
Join us as we sing (and dance) along to classic songs, listen to the Word and enjoy each other's company over makan. 

Details:
Last Friday of the month
2.30 pm to 5.00 pm
Level 3, Auditorium 1
Ukulele Jam
Grab your ukulele and jam along with us!
Details:
1st & 3rd Tuesdays of the month
2.30 pm to 4.30 pm
Level 3, Auditorium 1
For any enquiries, please email [email protected]