About Us
From her inception in 1930 until today, Christ Methodist Church has been valiant in reaching out and serving the needs of the community. It is our hope and prayer that all who come into contact with the church will individually experience the saving grace of Christ and accept Him as their personal Saviour.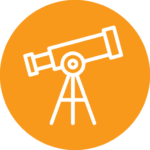 Our Vision
Passionate for God,
Loving the Community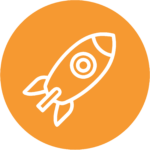 Our Mission
We are committed to be intentional disciples; to love Christ, share His love and to make disciples of all the nations by the power of the Holy Spirit.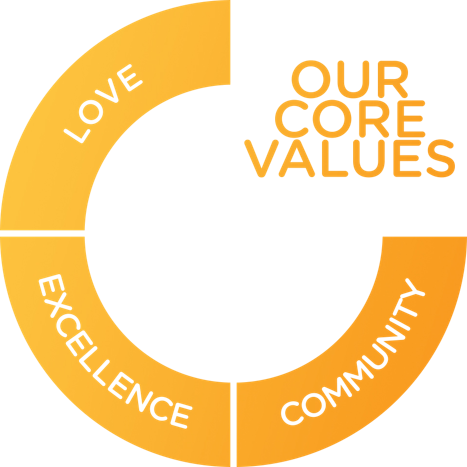 Our Values

Love – 1 Corinthians 13:4-7
Excellence – Colossians 3:23-24
Community – Galatians 6:2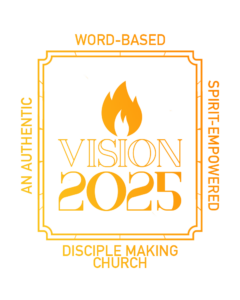 Vision 2025
We are on a 4-year discipleship journey to be
An Authentic, Word-Based, Spirit-Empowered,
Disciple Making Church.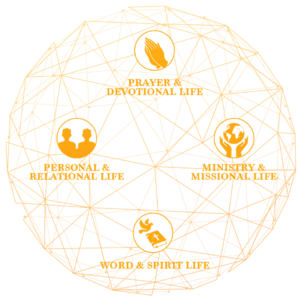 4 Essentials
This discipleship journey will be using the 4 Essentials –
Word & Spirit Life, Prayer & Devotional Life,
Personal & Relational Life, Ministry & Missional Life.