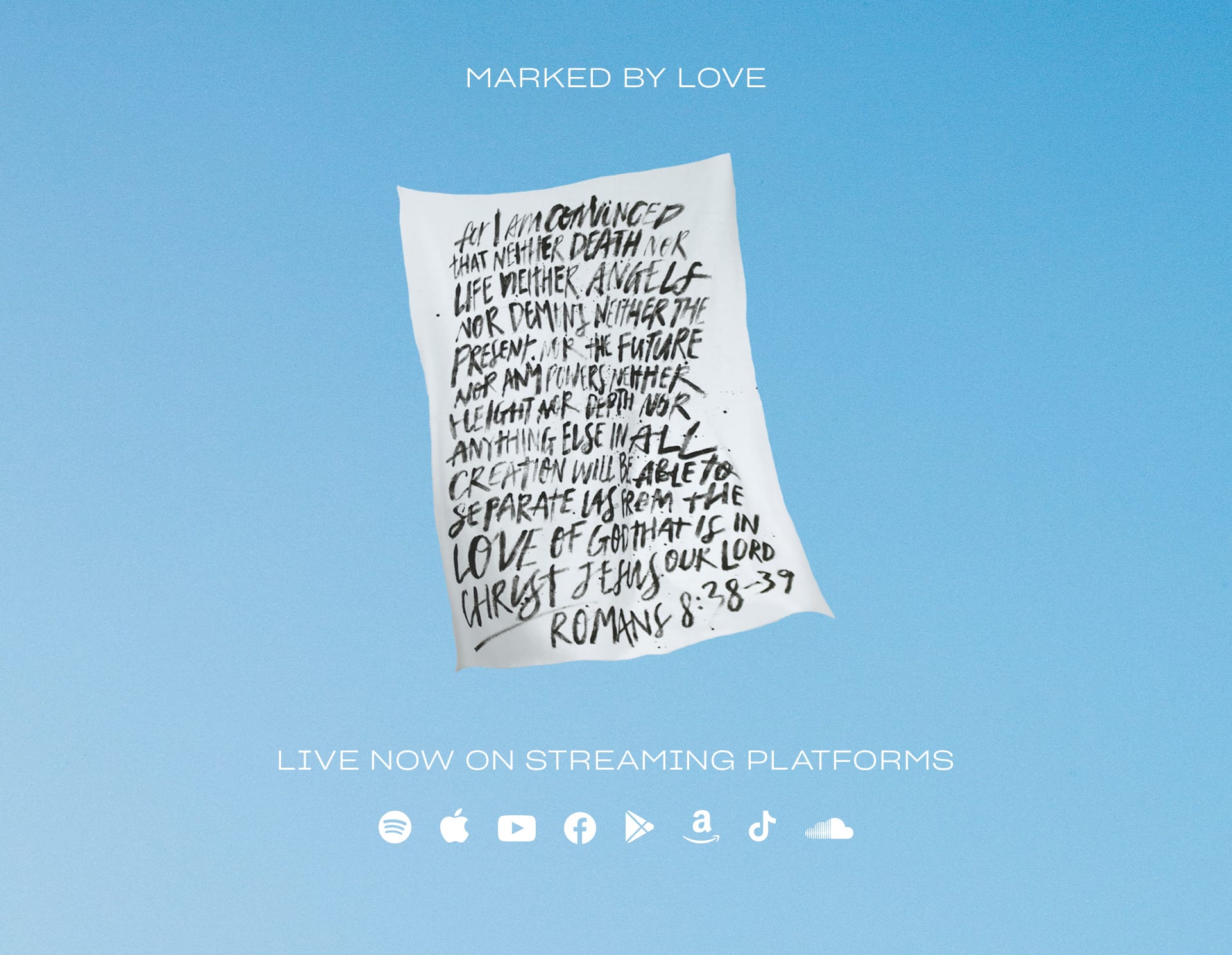 It has always been on our worship ministry's heart to write songs that speaks of our relationship and journey with our God. Songs we can call our own, and we have finally crossed that milestone in the past year.
In October 2019, we embarked on this journey by inviting aspiring songwriters in the W&M ministry to submit songs that they thought would be suitable for congregational worship and for the album.
By January 2020, the album core (executive) team shortlisted the songs for lyrics' vetting by our Pastors and Worship Director. We set up a small band to work with the songwriters on the musical arrangement that would best express the written lyrics and the overall outlook of each song. This process was completed sometime in February 2020. Vocalists and musicians were then roped in to be part of the recording team. We were embarking on the recording sessions when the circuit breaker announcement was made which put everything on hold.
The recording process resumed once the restrictions eased and we managed to complete all the recordings by end September 2020. The songs then went through production, mixing, and mastering and we decided in consultation with our Pastor-in-Charge, to launch the album on 3 January 2021.
We are so proud to be kicking the new year off with the release of CMC's debut album, Marked by Love, and the team is beyond excited for you to hear it. It is on our ministry's heart that God's name be lifted up through all that we do as a ministry and even more so now with the songs that He has given to our gifted team members to be used to praise and worship Him.
As you listen to the songs, we pray that they will take you on a journey of being reminded of God's love for you, giving you the assurance that you are marked by His love and that regardless of what comes your way, His love never fails!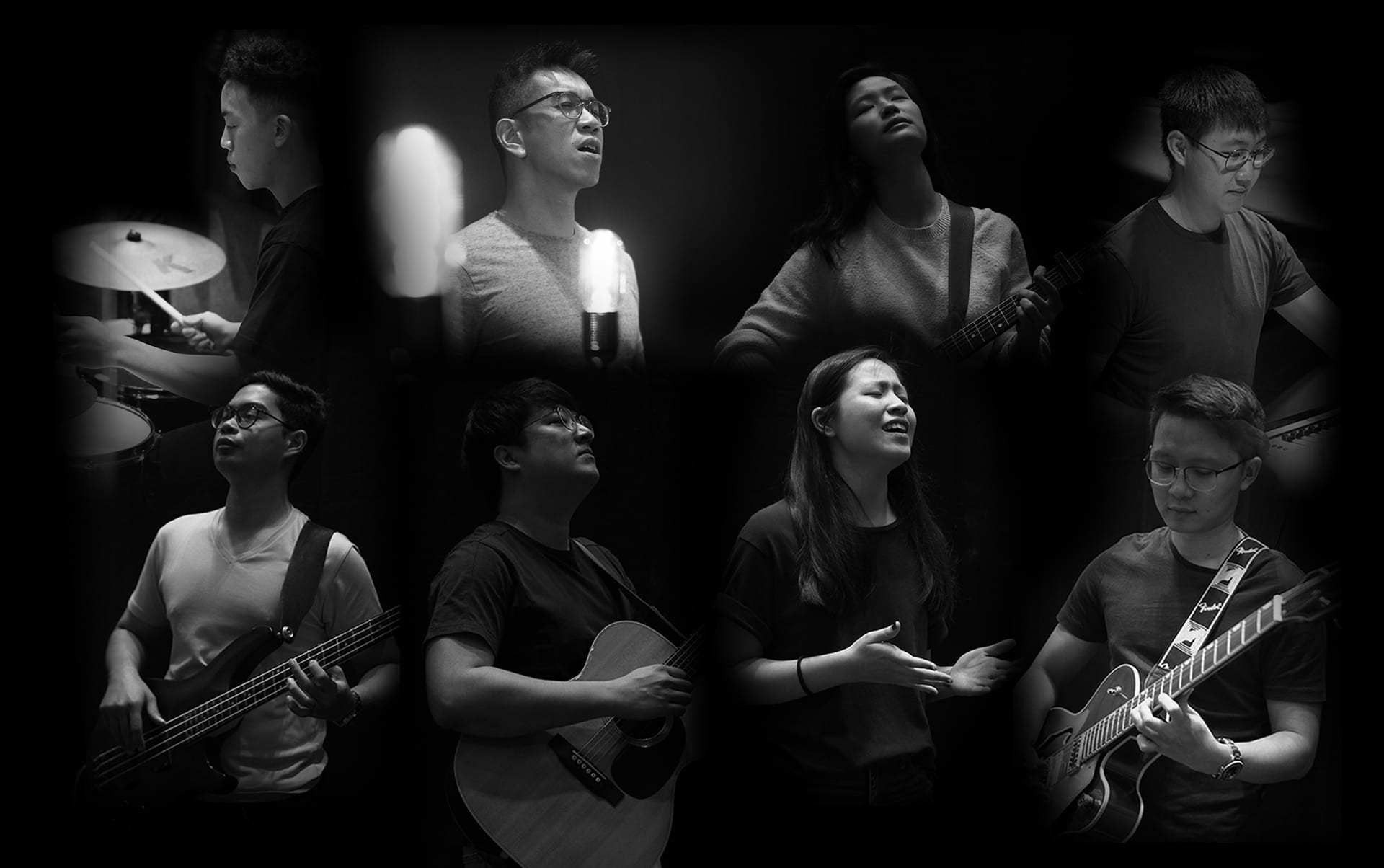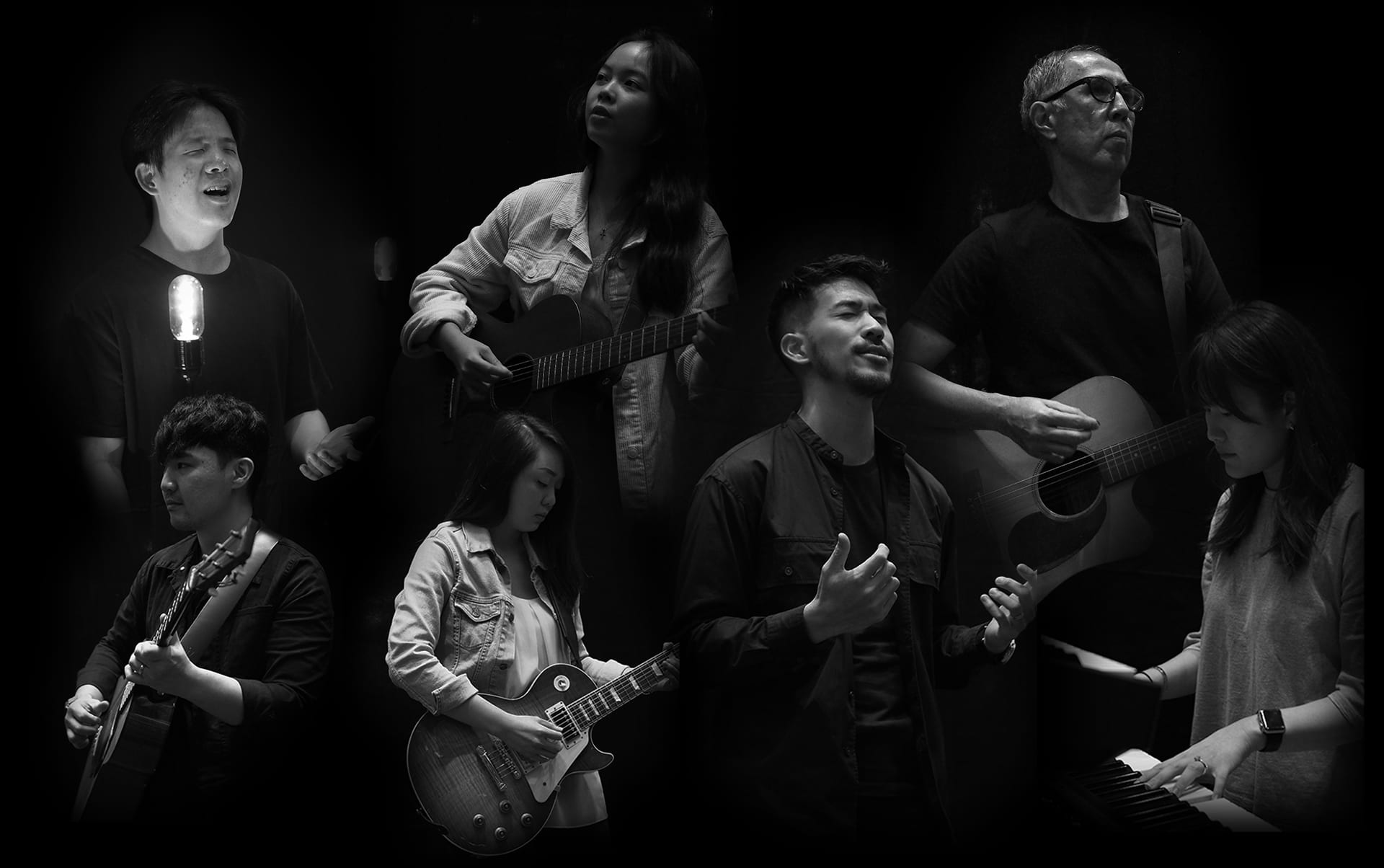 A Note From Our Pastor-in-Charge, Rev Dr Edwin Wong
The year 2020 was a year with many challenges, the biggest challenge being the COVID-19 outbreak. This pandemic took everyone by surprise and caused many disruptions to what we call normal. Nations went into lockdown and Singapore was not spared; we went into the Circuit Breaker which affected every strata of our society. The Church had to adapt to the many changes. In the midst of these challenges and adjustments, our worship ministry managed by God's grace to complete and produce our very own album of four songs written by our members – in this case two very talented youths.
An Apt Title: "Marked by love"
When I was told the name of the album, I could not deny how apt this was for us as a Church going through all the setbacks, uncertainties, and challenges of 2020. A timely reminder that no matter what we may be going through, we are a people Marked by God's love. The unfailing love of God that is shared abroad into each of our hearts as we face the unknowns of each day.
The Scripture Text
The scripture passage chosen for the album speaks even clearer and even more pronounced of the heart of the Father to us:
And I am convinced that nothing can ever separate us from God's love. Neither death nor life, neither angels nor demons, neither our fears for today nor our worries about tomorrow—not even the powers of hell can separate us from God's love. No power in the sky above or in the earth below—indeed, nothing in all creation will ever be able to separate us from the love of God that is revealed in Christ Jesus our Lord. Romans 8:38-39 (NLT)
Watershed Event
This album is a first in CMC's history and we are extremely excited at the prospects of what lies ahead. I believe that this album will be instrumental in unlocking many more songs that will come forth from our church and I am looking forward to what is to come.
As the Pastor-in-Charge, this album represents a "Gift". A gift from God extended to His people through His people.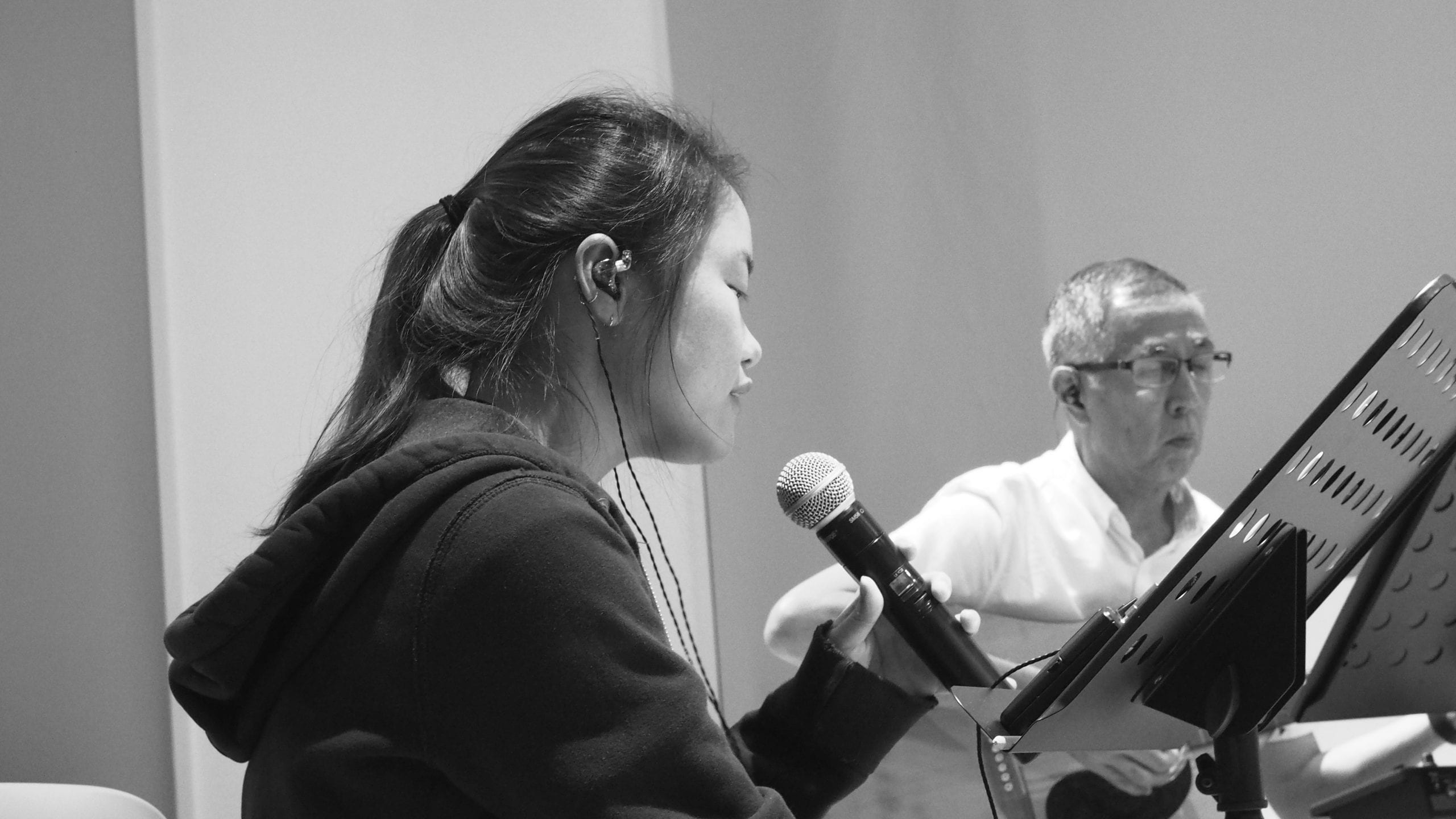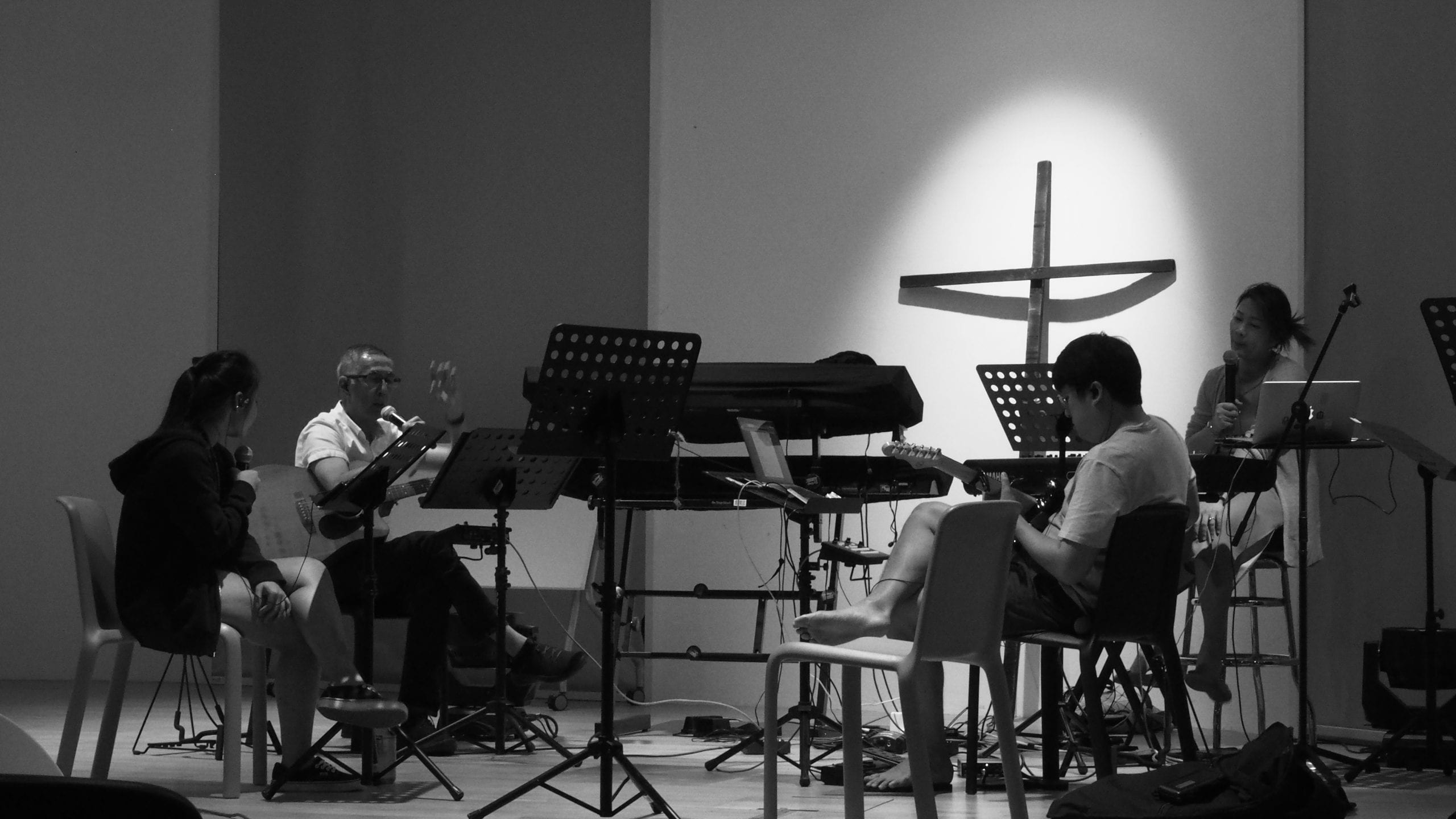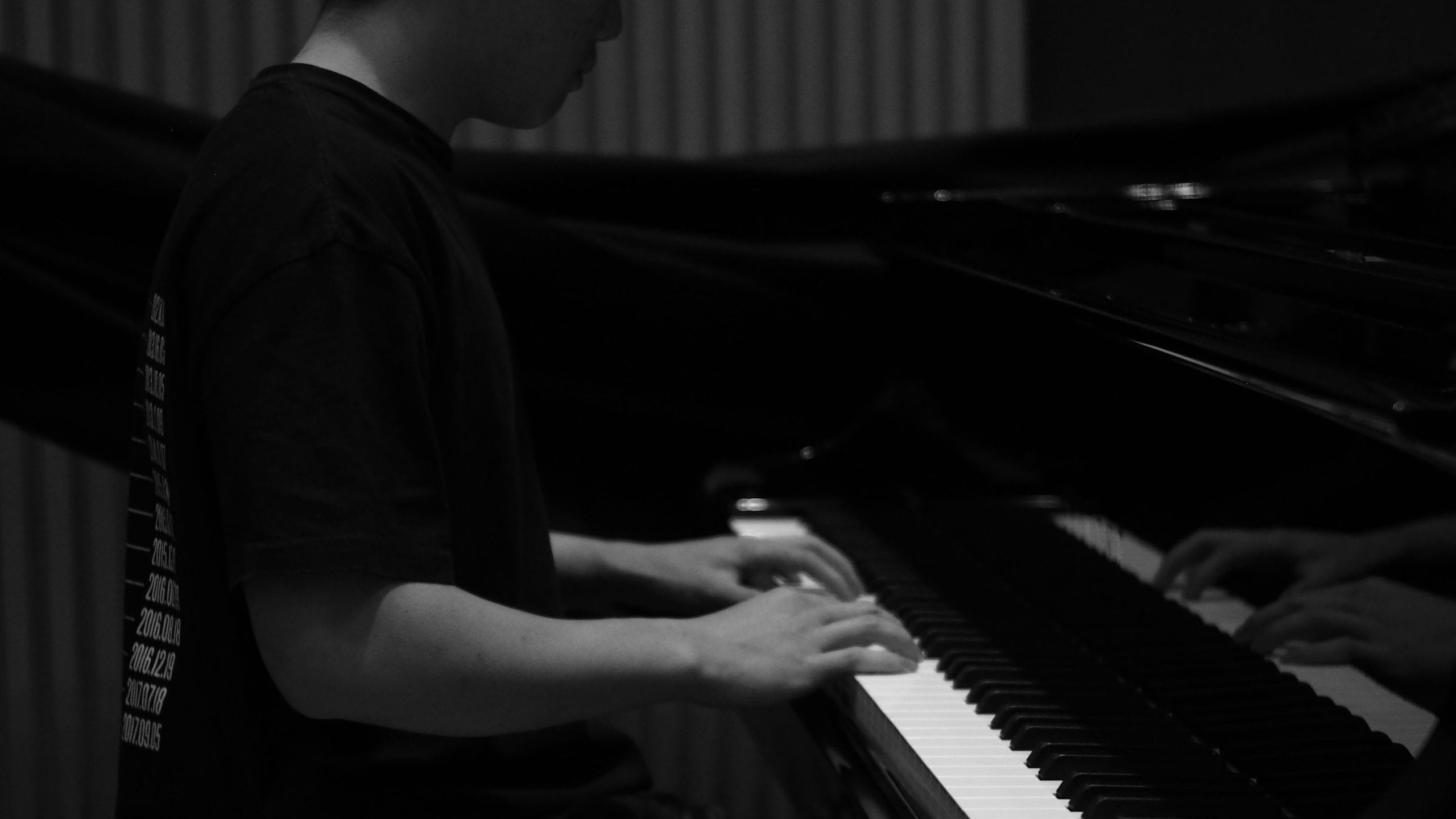 The album is live on Spotify, Apple Music, iTunes, TikTok, Google Play, YouTube, and Amazon Music.
We hope that this album will be a blessing to you and your household, as we worship God together.
In His Love,
Christ Methodist Church
Worship & Music Ministry