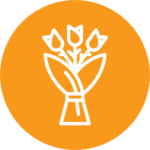 Wedding Arrangements
Our commitment is to help you build a God-centred marriage. Members wishing to be married in church need to give at least nine months' notice and must have gone through a marriage preparation course. Both fiancé/fiancée must be baptised Christians and at least one must be a member of Christ Methodist Church.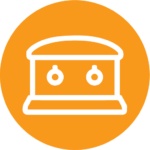 Funeral Arrangement
Losing a loved one can be a trying time for the family. If you need aid in planning wake and funeral arrangements, please call our Church Office at 6345 3934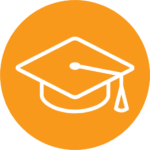 Bursary Awards
To help give education opportunities to hardworking students who may not have the means to pursue their dreams, we award academic bursaries each year to deserving applicants, regardless of race or religion, through the schools. Successful applicants who meet the criteria will be informed through their respective schools.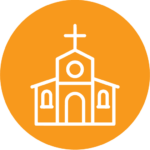 Methodist School Admission
If you would like to enrol your child at a Methodist School under Phase 2B, you may request for a letter confirming your membership here from the church office in June.
You must be a current, attending member of Christ Methodist Church. Please note that admission depends entirely on the school of your choice.
If you need this letter, please email us at [email protected].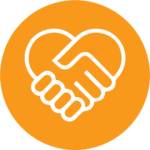 Counselling
We have an in-house full-time counsellor* and a team of trained volunteer counsellors to work through your marriage, family, spiritual and personal challenges. Our in-house counsellor also acts as an intake officer to assess your issues and help you to access resources, expertise, and tap on support for multifaceted issues. Our counsellors can empower you to live differently, meaningfully and bring positive changes to your life.
Online counselling is also available during this time. Please call 6345 3934 or email [email protected] to schedule a session.
*A trained marriage counsellor