D'Well is a 4-year Bible Reading Plan that takes readers through a Scriptural account each day, allowing for thoughtful reading, quiet meditation and reflective prayer at a deliberate pace. Books have been intentionally arranged to alternate between the Old and New Testaments, providing the reader with a wider scope into the overarching narrative of Scripture.
This plan covers the Old Testament once, and both the New Testament and Psalms twice through.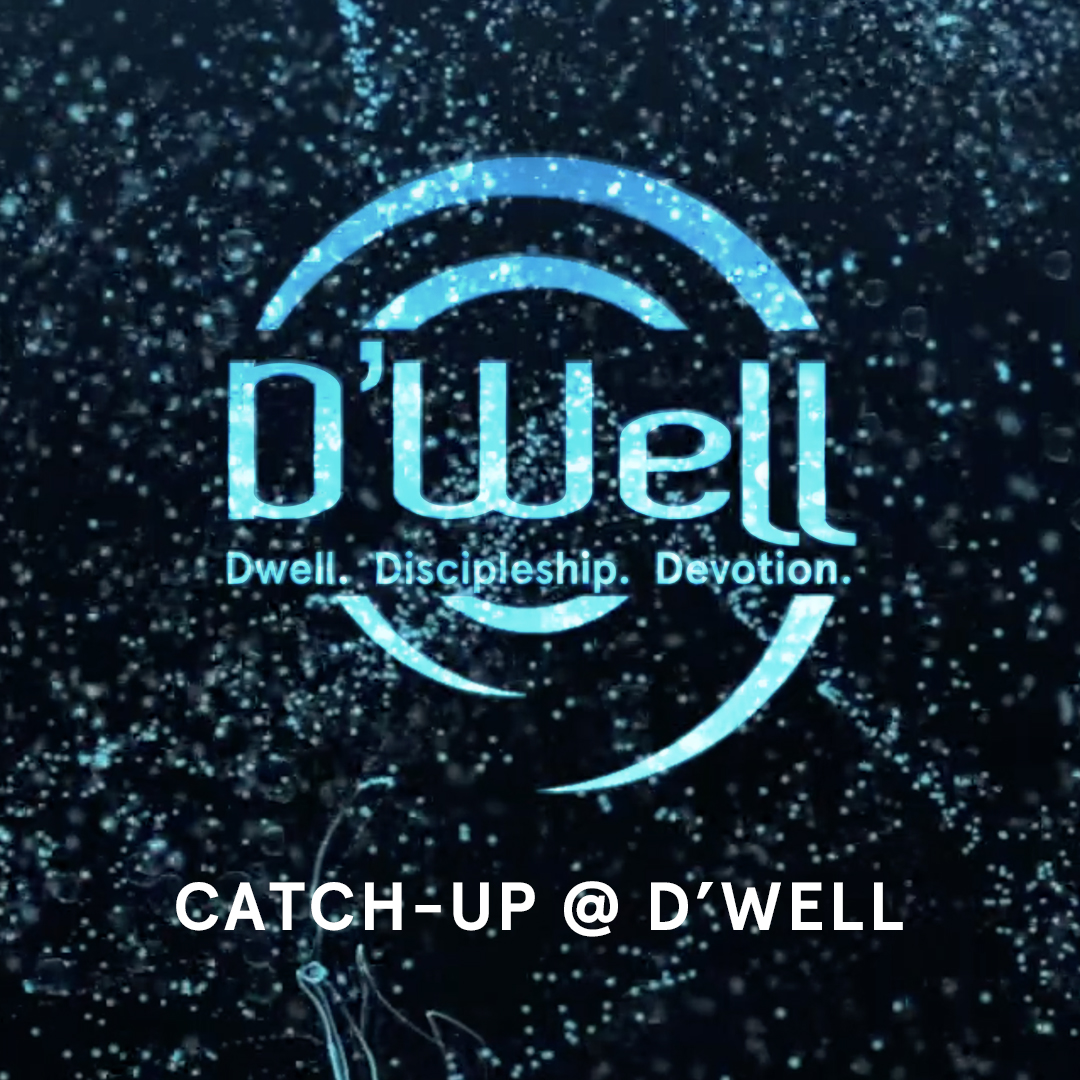 Click here
to access links to our podcast that's based on the scriptural account of the day!
Episodes will be released on the 2nd and 4th Wednesday
of the month starting 8 March 2023.